Nestled alongside of the back of the house, the deck has multiple zones for the family to utilize and has stunning lighting for Summer evenings.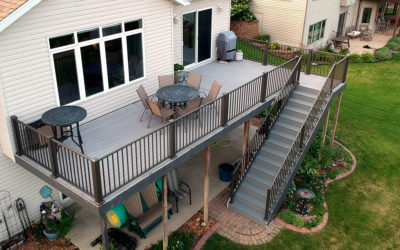 This deck overlooking Cascade Lake needed a quick update with a new railing system.
This cable-railing system gave our client's deck a needed upgrade and cool industrial vibe.
We worked with the family to create two unique decks, one off the front door and one spanning the back of the house.
Sometimes a deck is in good shape, but just needs some sprucing up. This deck received repairs and a brand-new railing system.
This deck balances affordable decking materials with higher-end addons.
This elevated deck over the walkout featured a number of composite materials and some unique decking designs.
For this backyard space facing a tree-lined hill, we built a massive cedar deck including a privacy wall and staircase.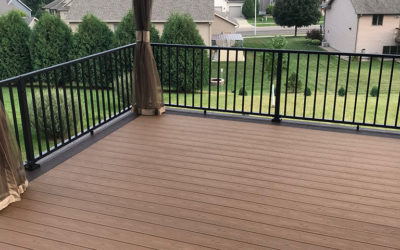 For this deck, we added a cool and unique stone face to give this new deck a one-of-a-kind look.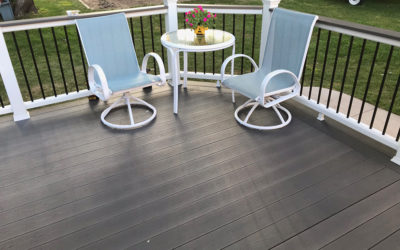 We traveled to Red Wing to replace an old dated deck with a new composite materials.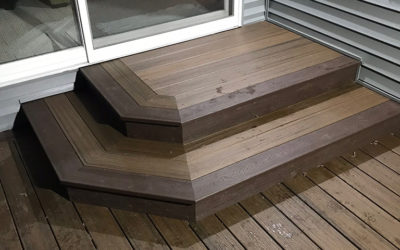 Sue and Greg had some great ideas for their new deck. It was such a cool project and we were all thrilled to see the final result.
A pergola was what this property needed to go from a great outdoor space to backyard oasis.
For this customer, we created a simple concrete overlay as the perfect way to transition from the home to the driveway.